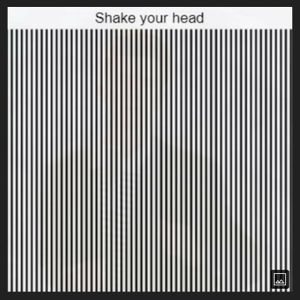 RE: General Opera GX Feedback Topic V2
Hello, there are some themes on the chrome web store that i really like, i wish there was a compatibility between opera gx and chrome themes.
Also on macOS sometimes when opening a file browser to open/save files, the entire window becomes grey and doesnt respond any more. Also sometimes it just crashes.