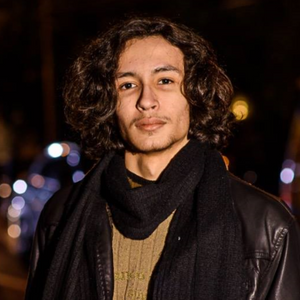 Bookmarks Deleted after cleaning temp folder
Hi there, I've been using Opera GX. Today I was cleaning my temp folder, which I do regularly.
And after I have finished, my PC started to act weird, folders wouldn't open anymore.
So I restarted my PC and eveything went back to normal except that all my bookmarks, passwords and etc from Opera were gone.
I didn't have a Opera sync account, so I'm hoping there was any other way to recover those things...