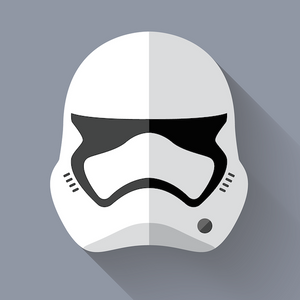 Opera 69 does not support U2F and FIDO
I am using Opera 69 for Ubuntu 20.04. I have a Solokey Tap USB-A NFC. And Opera does not see this key. But my Solokey works fine in Chrome and FireFox.
After browsing the Opera forum, I found that other people also have the same problems, but with other keys such as Yubikey.
I really like the Opera browser, but due to the lack of support for U2F and FIDO, I was forced to switch to FireFox. Therefore, I have a few questions for you:
Why does Opera not support U2F and FIDO?

And when can this be expected?
Thanks