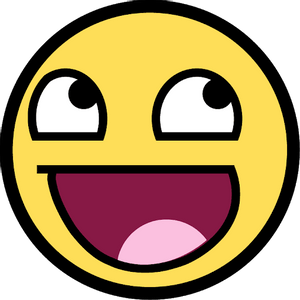 RE: General Opera GX Feedback Topic V2
I really like this browser and now I use it instead of chrome but I have 2 problems.
One Complaint is that the Discord and WhatsApp on the sidebar become outdated so you should really fix that because I don't use them anymore
The Second is that I have a lot of speed dials and it gets confusing to navigate because you can't change the colour/color. So what I am suggesting is that you should let us change the colour/color and let us set an image for each of them.
Please Fix the second Problem . Hope you reply soon!