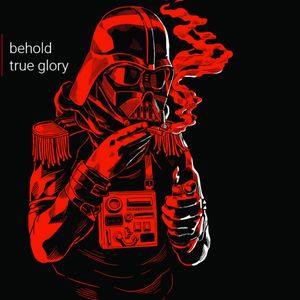 RE: The Opera GX is slow topic
First of all I have already done the following:

Disable all extensions (I even removed all of them)

Disable the ad-blocker

Reset settings to default

Reset flags to default

Create a clean profile folder/directory
Now ever since 2 or 3 updates(didn't keep track of versions) of Opera GX the browser started to have some issues after sometime of use on each session.
After a while of using the browser, it starts to feel somewhat "heavy", meaning clicking on links (like google results) to open webpages takes quite a lot of time of loading(it may take 5 seconds and on extreme ocasions upto 15-20 seconds) until the pages load. I usually have 7-10 tabs open constantly and there is no specific time frame as to when this starts happening. Sometimes there are issues loading twitter posts embedded on Reddit posts as well where the twitter post keeps loading and never appears.
Another issue is that, even closing the browser "feels heavy" as it takes almost 3-4 seconds for the browser to close after I click the close button instead of closing instantly.
And those things happen only with Opera GX. I also have MS Edge, which does not give me any similar issues(no matter time of use or open tabs).
The browser behaves fine when you first open it, but as time passes while using it starts to feel bloated and it's frustrating. I've been an Opera user for years and never had these issues before.
I have also reported the issue as a bug feedback.
Current Opera version: LVL2 (core: 71.0.3770.323)
Windows 10 Pro x64 20H2