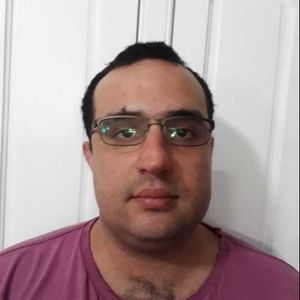 Hello I'm from Brazil. I want to help Opera GX.
I'm in love whit Opera GX! But to send feedbacks in english its to hard for me! There is some one that could help me and read my feedbacks in portuguese and send to the
developers?! I really want to help Opera GX grow up and be the best first and last gamer browser on the internet. I send many feedbacks, and I dont now if its working. I have a list of feedbacks, I am a gamer, and I have good critical sense! Thank you.