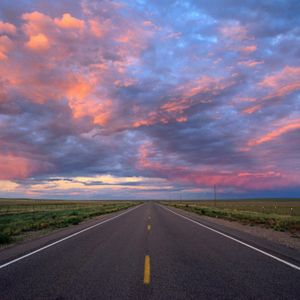 RE: Can't Connect My Flow Topic - Touch (IOS)
Hello, recently I installed Opera Touch on my iPhone, and when I tried to connect My Flow on Opera GX in my PC to My Flow on my iPhone, it didn't work no matter what.
No matter how many times I tried, the only result I got after scanning the QR code was a message that said the following: "Connection error, check the network and try again".
I tried reinstalling, updating, etc. Nothing worked.
I even tried to install Opera Touch on an older iPhone I had, to see if it would work there, with no success either, the same error showed up.
Please inform me if My Flow is no longer supported or if there's a way to fix this issue. Thank you.