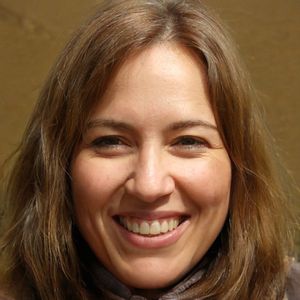 RE: I can't play YouTube videos on Opera Mini 7
To solve the error in Opera, you can refer to the following ways:
Make sure your network is working, and strong enough.
Disable hardware acceleration. Click on the Opera logo and select Settings.
Disable the extensions and Opera's built-in VPN.
Delete cache and cookies.
Reset browser settings or reinstall Opera.