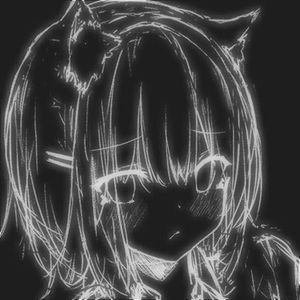 How to sync Opera GX profile?
I was using Opera GX normally, when I discovered the wonder of adding profiles;
I created a different profile for each family member (including one for me) and I want to sync history, accounts, browsing data, etc. from the old profile to my custom profile.
How to proceed?
I thank.