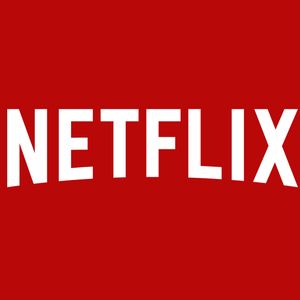 Russian extensions
Hi all!
I created a browser extension and I want to publish it in the 5 most popular ones, including Opera.
Please tell me if there are any nuances / difficulties with the publication from the Russian physical faces? Any restrictions, blocking, etc.?
I didn't found specific requirements or rules on the forums, but suddenly someone came across pitfalls.
I would be grateful for help.
P.S.: I am also looking for a person/team who is responsible for loading and managing browser extensions on a full-time basis. Who is interested - write please