RE: Android crypto wallet paired with browser crash on message signin
Hello,
I'm trying to connect to the Auctionity platform (https://app.auctionity.com) using Opera app on a Huawei P20 and I encounter some problems.
For the purposes of the dapp we need to connect to à side-chain (URI : https://auctionity.network // ID : 63)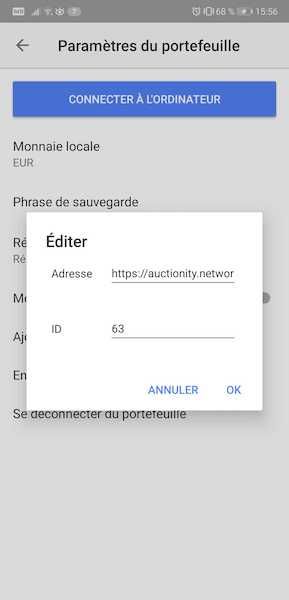 When transaction must be signed, the app crash :
Am I the only one to experience this problem when signing transaction on a custom network ?
Best regards.
Opera for Android