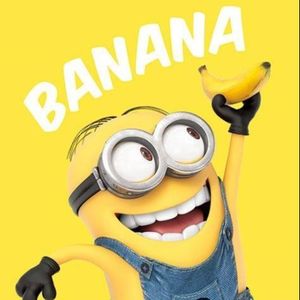 RE: Can't find my bookmarks after System reinstall and login to Sync
@leocg
For the last time...
as i wrote in my 2nd message i see only my new bookmarks not my old account with the 100+ bookmarks.
it's like my old account just gone...
And again... i log in at Chrome (no sync, no extra things to do), my bookmarks there.
i log in at Opera, no bookmarks... it behaves like it;s account.
that sucks...