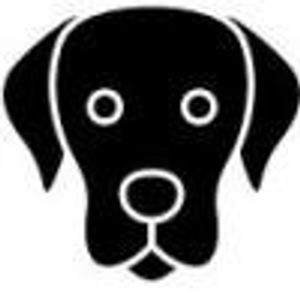 Opera Presto Setup problem on XP
Have just downloaded 'Opera_1217_int_Setup.exe'. It's described as '7z Setup SFX from Opera Software ASA'.
When I attempt to run the file, I get the Opera error: 'Non 7-Zip archive'. So how do I get to run this file for my abandoned OS software Win XP SP3 32 bit version?