Opera doesn't load any web page on my PC (all default setting reset)
Hello,
Opera doesn't load any webpage on my new PC(win10pro / intel core i9) but it actually does in my win10pro PC Laptop.

I have no antivirus other than the buit-in windows defender.
I have added Opera browser in the authorized apps list of win10 firewall.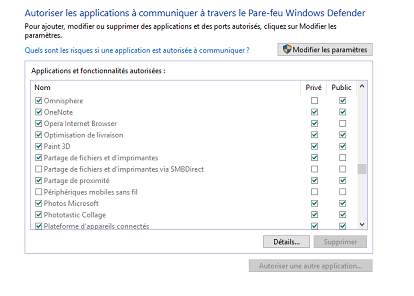 Note that there is no problem with mozilla (which I currently use to post this issue).
Also note that I have the same problem with Chrome.
I guess it's a very common / well-known problem but I can't find out the solution.
Thanks for help !
Best regards,
Mn