RE: Unable to sign in to sync
I have the same issue. But I can't reset my data because I don't have a backup of my bookmarks.
I can reset all my passwords and that's fine, but I really need my bookmarks.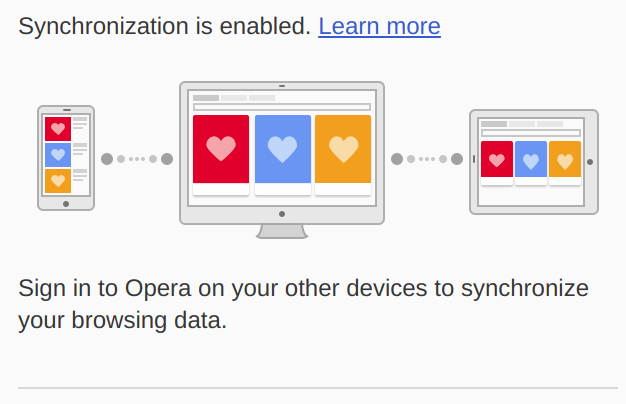 I tried loging out and back in. Disableing ad-blocker, and other things said on similar topics. Nothing has worked.