RE: My flow "failed to connect"
@skamieniarz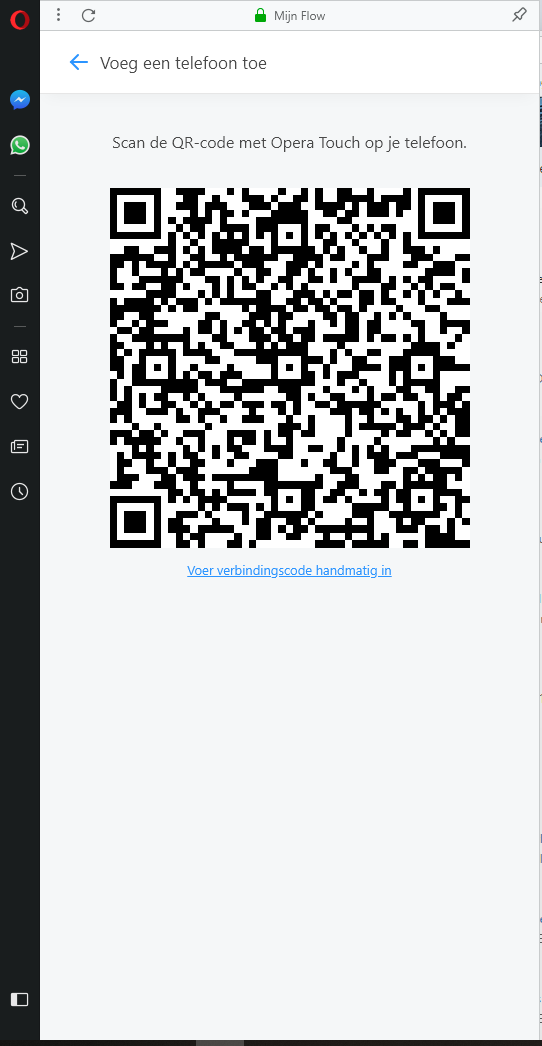 Hello Skamieniarz,
Yes this was the code I tried which gave me a failed connection error. Weird that it show you that it wasn't used at all, maybe that is where the problem lies.
I tried it again just now and recorded my steps with some screen shots from my PC and my phone.
Scanning the QR code and manually inputting the code both didn't work and gave a failed connection error. My PC and phone are connected to the same router. Is there anything I should try to resolve the problem?
Thank you for your help by the way.