RE: how to get opera to stop trying to access my camera
Hey, buddy.
To prevent Opera's browser from accessing your webcam and microphone every time you open it and browse, you must have these parameters selected and the camera option deactivated. This way you will obtain greater security on your computer and prevent them from connecting to your webcam and bypassing privacy rules. To do this, I have uploaded some images, marking in red the points to follow. I have uploaded them in order to make it easier for you. I had some problems some time ago with this Opera thing and I don't want the same thing to happen to you.
Step 1
Step 2
Step 3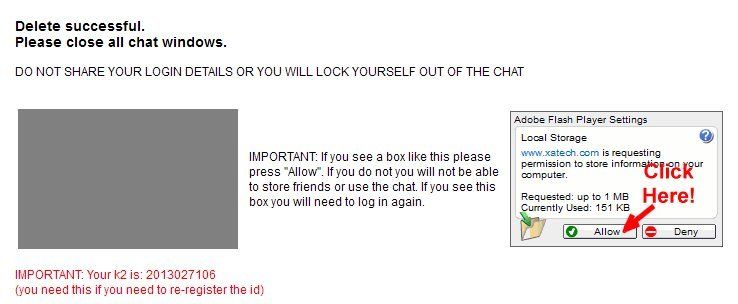 I hope it helps you, mate. Greetings!