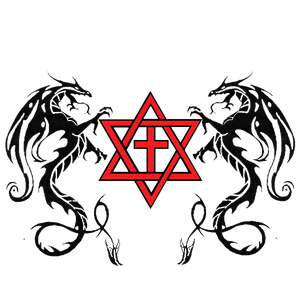 [Request]Use secure (https://) pages when entering a page address
When entering URLs, it has become second nature to just enter them in the address bar as:
example.com
opera.com
etc...
AFAIK modern browsers recognize this and automagically append the https://www. prefix to the address, avoiding the dreaded "This page is unsecure" message.
Personally, I've seen it hit and miss with GX and am increasingly becoming frustrated with hitting that error and then having to edit the url to rectify the issue.