this remove url from history is weird and not working.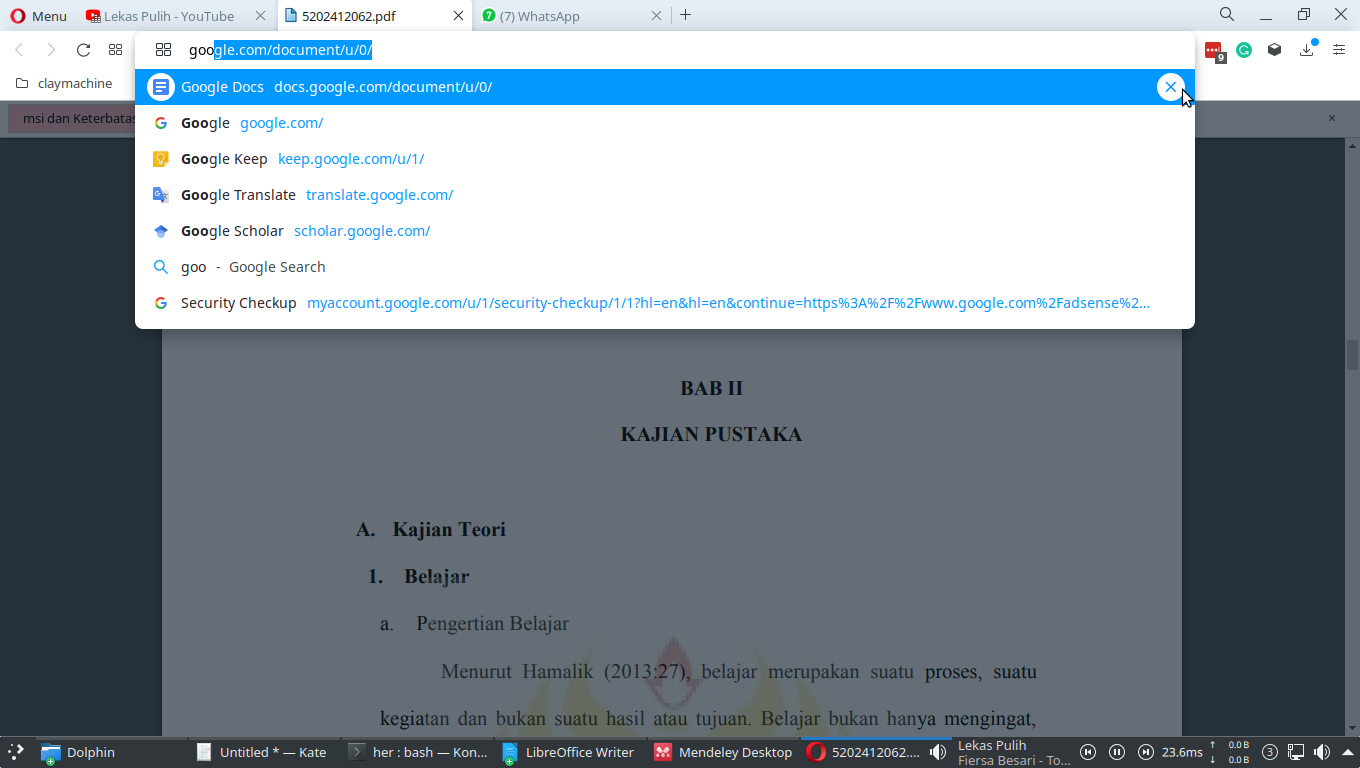 Hi, I don't really know what's this button means. but it seems not working and, while I selecting another URL (selecting google keep for example) the upper URL seams cant be deleted, its weird.
Im running Ubuntu "Linux lopa 5.3.0-51-generic #44~18.04.2-Ubuntu SMP Thu Apr 23 14:27:18 UTC 2020 x86_64 x86_64 x86_64 GNU/Linux"
And opera version:
Version: 69.0.3686.49
Update stream: Stable
System:Ubuntu 18.04.4 LTS (x86_64; KDE)
Love Opera btw!