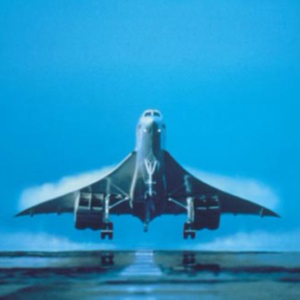 RE: IS VPN with problem now?
@ti-3426173 said in IS VPN with problem now?:
I guess as a random someone who never paid anything for Opera I have little right to complain about anything in the first place...

However as it currently stands I can no longer use Opera with the HEAVY DOWNGRADE of VPN in Opera 50.

Today I was forced to update Opera since "VPN is no longer Supported" and what I got was horrible.
Instead of being able to choose specific Countries USA, Netherlands, Germany I'm now resricted to continents. That would not be that much of a problem.... But the Speed of the VPN connection is bad joke... Simple sites are loading for ages... video streaming... lol! forget that!

(OFC... I already tried alot to fix this aka antivirus, router, third party - no use)

The main usage of my Opera was to avoid the strict region locks I have to suffer when using streaming provider such as Crunchyroll. Sadly - that's impossible now.

If that's not going to be fixed I'll have to look for another solution and there's little reason for me left to use Opera at all.

Just why?....
Use Firefox with HOXX VPN addon and the IP leak stopper addon.
For free.