Opera advertisement-popup redirects to "deals.opera.com" / legit ?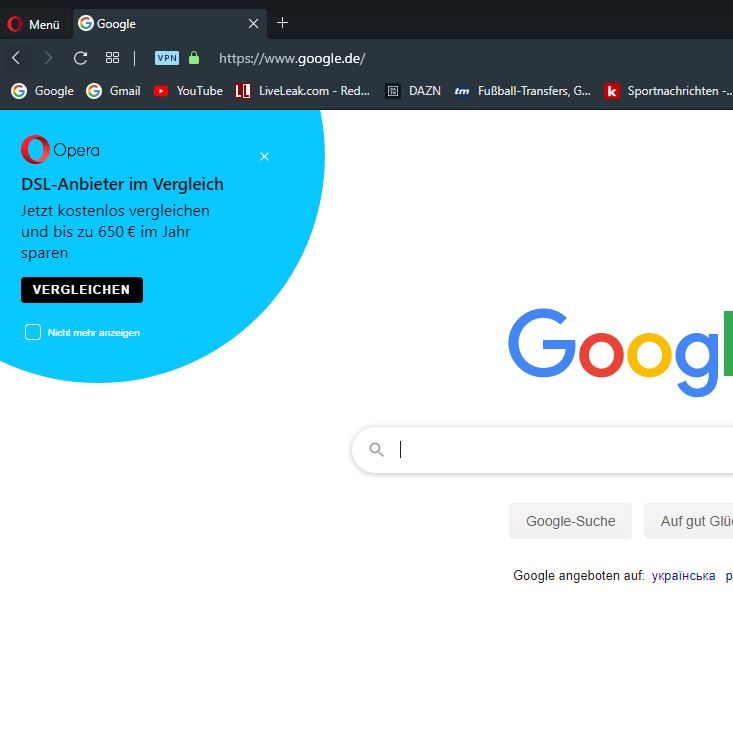 Just found this advertisement on my browser. Its the second time within a week and Im wondering if its legit, and if so, what the f* is going on ?
Are we there yet? Not even Chrome does this.........
Its redirecting to
"https://deals.opera.com/de/dsl/?utm_source=ia-notification&utm_medium=desktop&utm_campaign=0008_v1_2"
Virustotal report : [link text]https://www.virustotal.com/gui/url/38c9b0a85bc76a155ded5d223faca4ae9a16949dea843f0b3fae3e4ad9cd782d/detection(link url)
No extensions were installed and still no option to disable it ?
Just why ?
I wont use a browser, which shows unasked ads.